If you haven't heard of Naoshima, let us educate you. Picture an island in the Seto Inland Sea of Japan filled with contemporary art museums as well as outdoor contemporary art installations. From the Naoshima Fukutake Art Museum which is home is a massive outdoor garden, to Chichu Art Museum with site-specific installations by James Turrell, Walter De Maria, and paintings by Claude Monet.
If you are planning a trip to Japan, we suggest you make room in your itinerary to see all this island has to offer. Check out our 7 favorite spots to visit in Naoshima.
Architect: Tadao Ando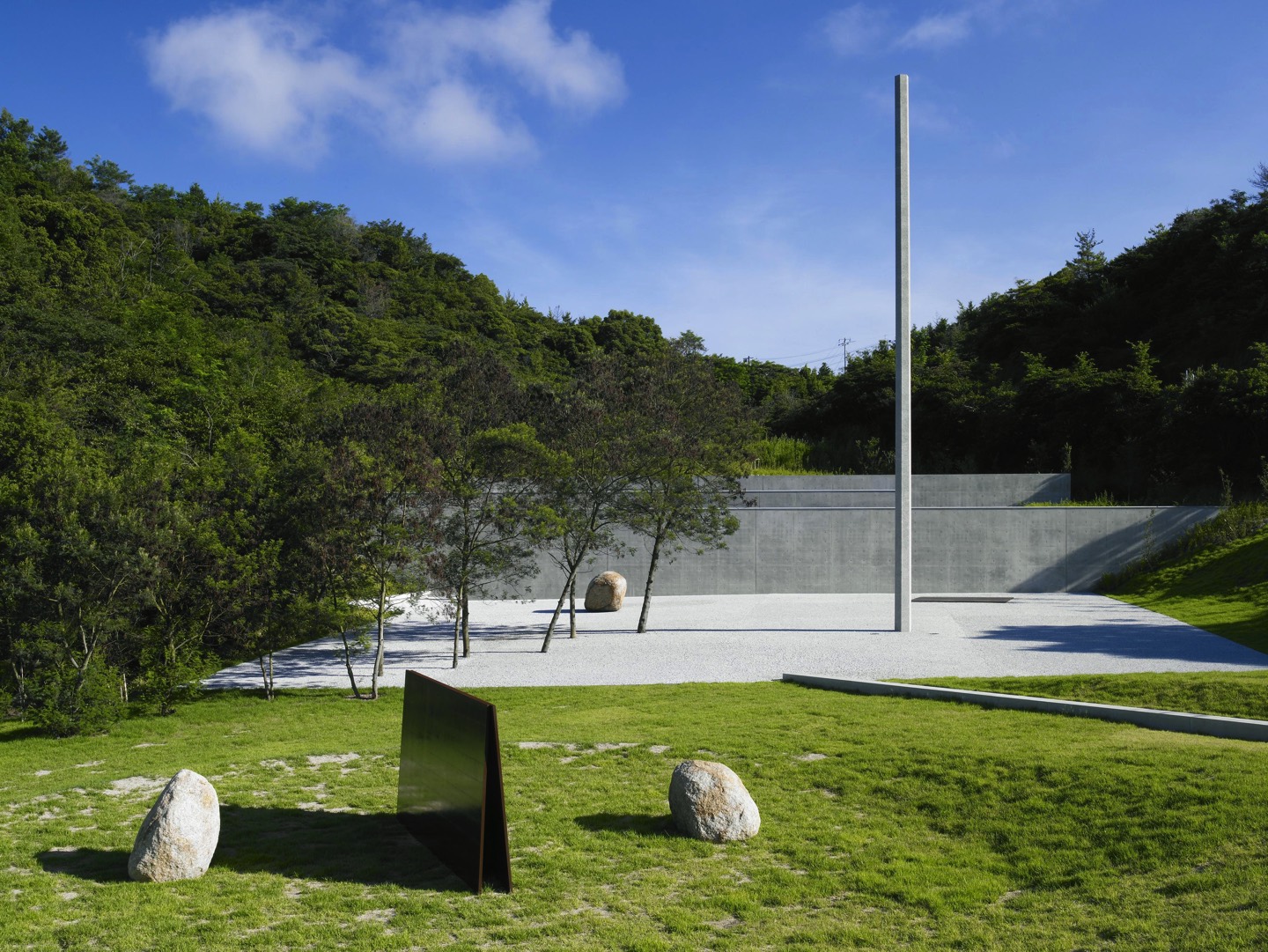 Architect: Taira Nishizawa
Artist: Shinro Ohtake
4. Ando Museum
Architect: Tadao Ando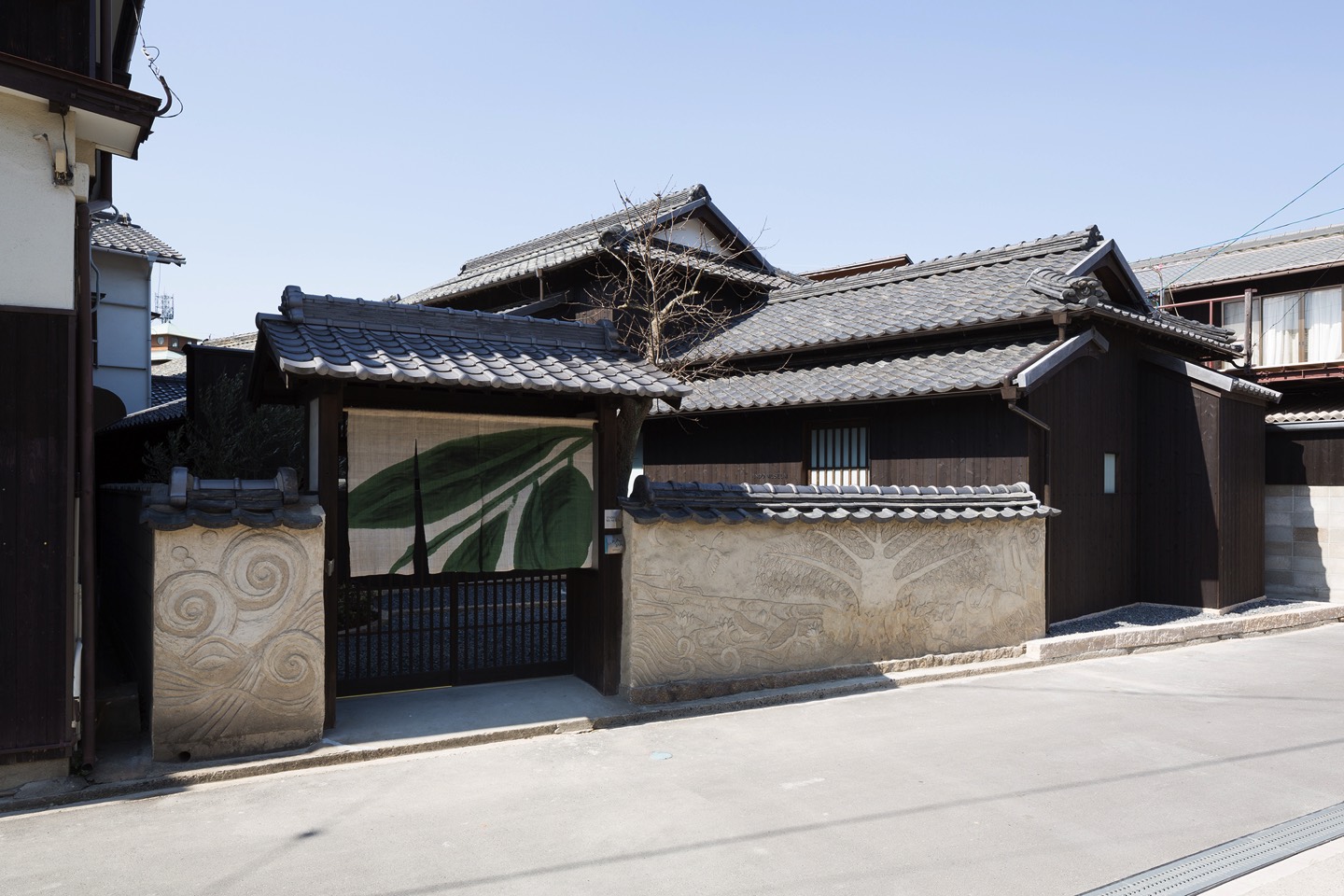 5. Art House Project in Naoshima's Honmura district
Empty houses in residential areas transformed into artworks.
Architect: Tadao Ando, Artist Yayoi Kusama
Bio: Tadao Ando